Here I talk about affordable Solo Ads
You may have heard about UDIMI and the other big ones.
But you need experience and
money to succeed!
Let's start with 10DollarSoloAds
I have tried these now for over a month.
And they deliver!
Support is outstanding.
They even write your ads and get back to you
if they find anything wrong.
You should start with them if you never have tried
something like Solo ads.
----------
EasySoloAds is the next one if you want to level up.
Also with the same great support from the owners as above
----------
Next one is FastEmailLeads
Same people as above so worth trying.
I have not yet tried them but will update this
page as soon as I do.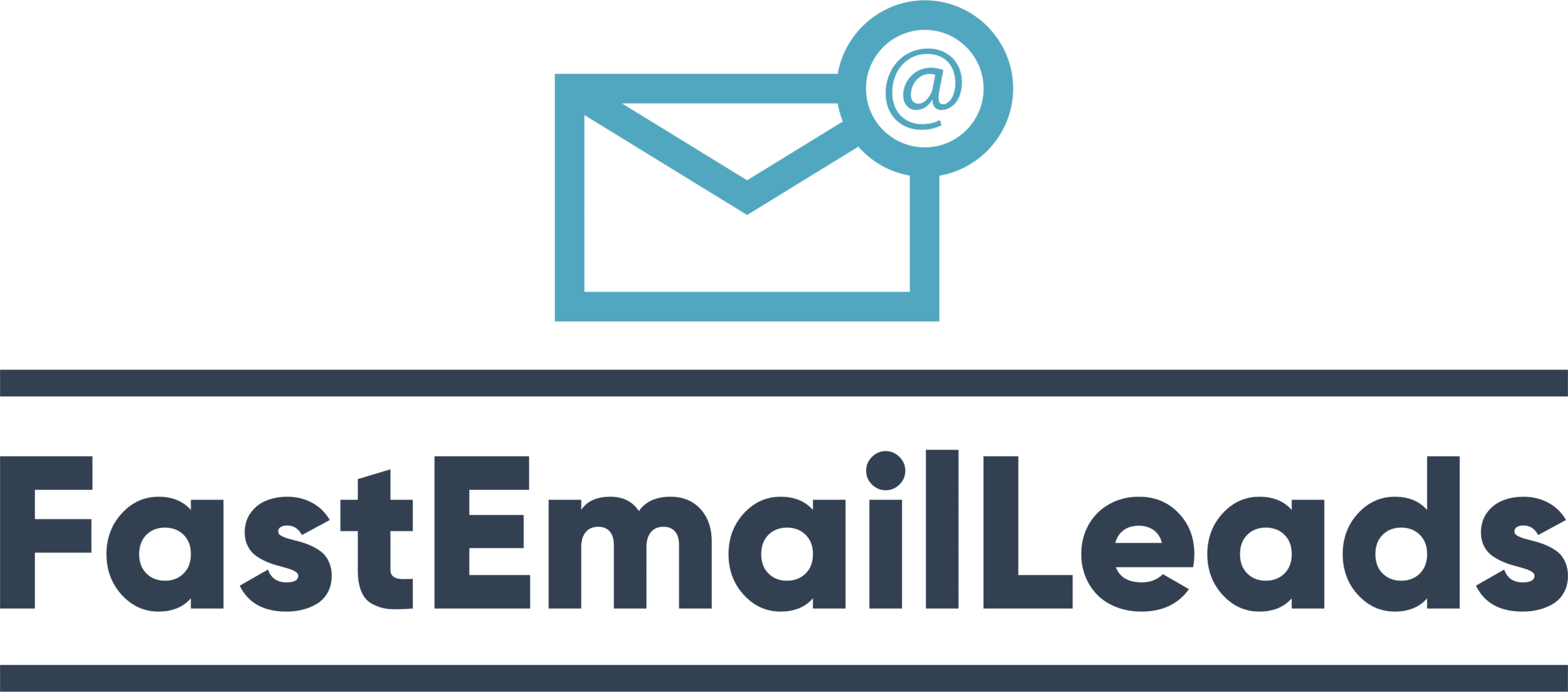 ----------
Next is Advertyze
Same owners as above so I feel safe to try
them out later
Will update this page when I have results.
----------
This one on the list is also interesting
with a good reputation
Easy Traffic Now


----------
Consider This?
Do you want to try this? Leads bu
AUTOPILOT
It Works For Me.
Still want Aweber? Start FREE!

Earn From Your Broadband